3D & Animation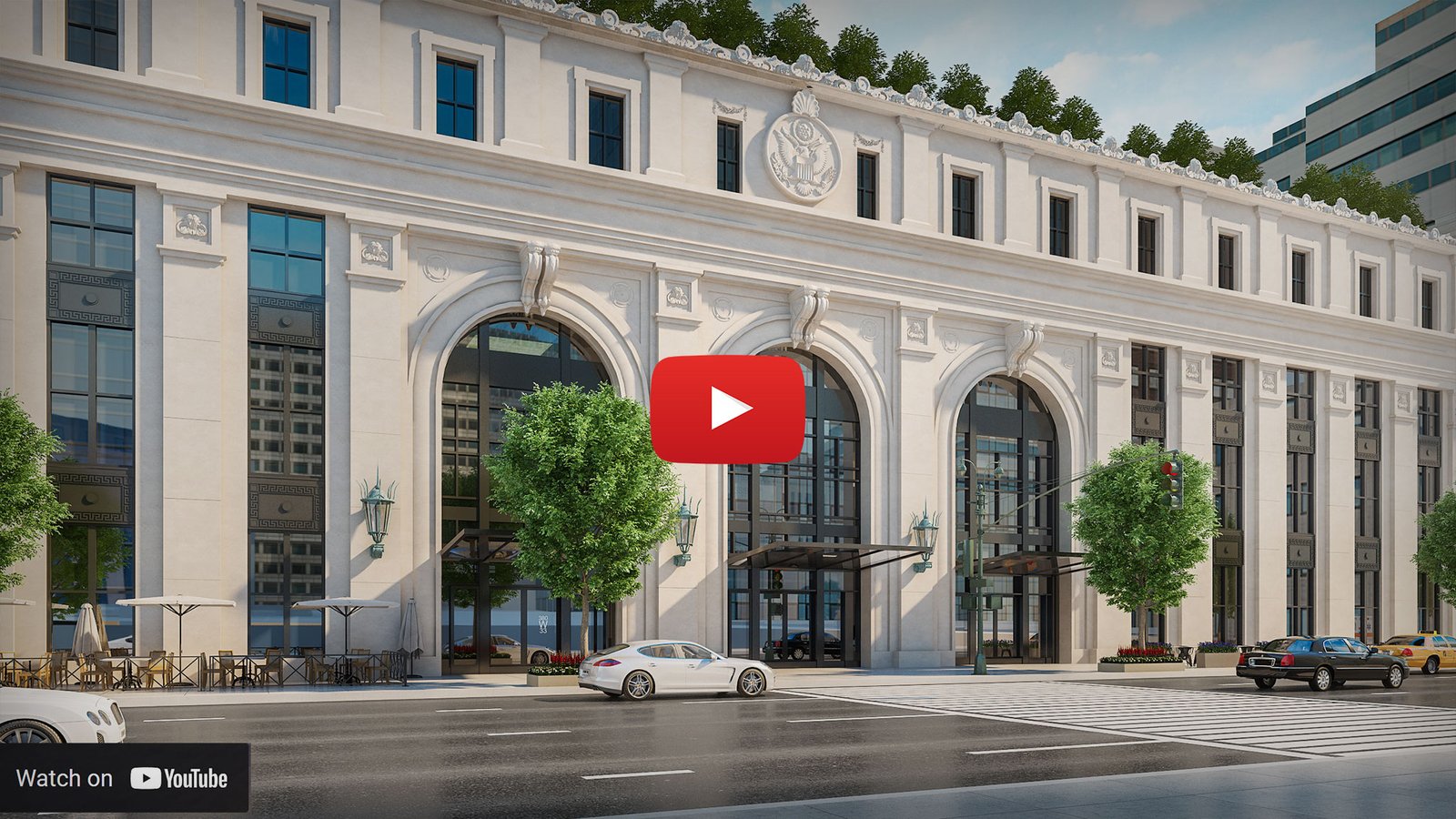 Overview
During the early stages of this film's development, Piranhanyc reached out to me for assistance and to join their team as a lead artist and an adviser to help produce this film in Unreal Engine 4. The production was at an early stage, during which the assets were getting created inside the 3D Studio Max and later converted into UE4 space. After encountering a few of the UE4 software limitations with live people capture & integration, our team started to question whether it would be possible to complete this project on time. If you're familiar with the Archviz industry, then you most likely know that deadlines are very short, but expectations are very high.

To mitigate the risks, the decision was met to convert this film into a "traditional" Archviz style of 3D animation. The deadline was met, and the client was happy, but unfortunately, the idea of creating this film in Unreal Engine 4 was set aside due to a lack of time, budget, and software limitations of the current version at that time.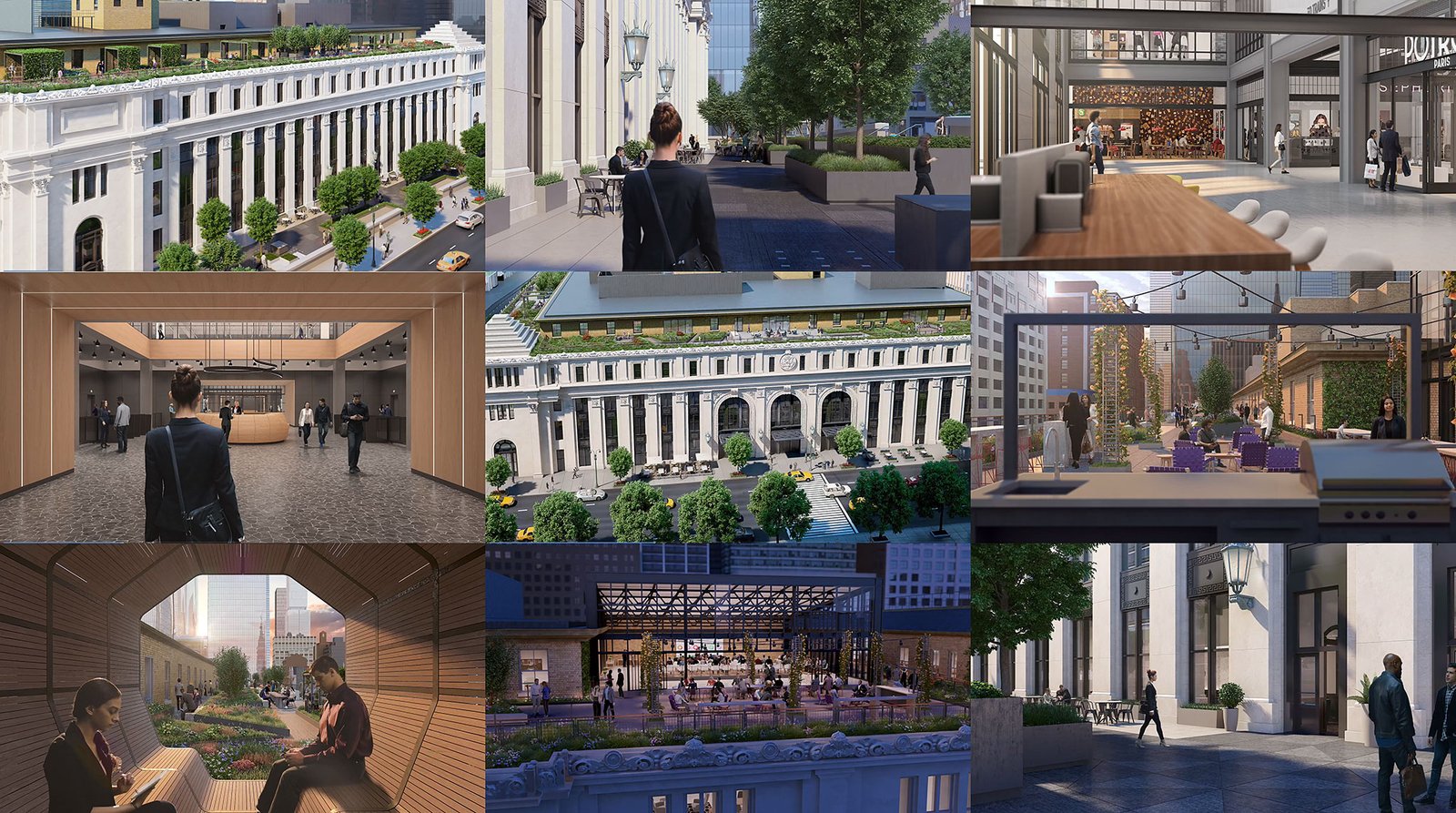 NDA Restrictions

Due to NDA restrictions, this film is not currently shared publicly. Please reach out to me directly so that I can provide an individual link for viewing.
---